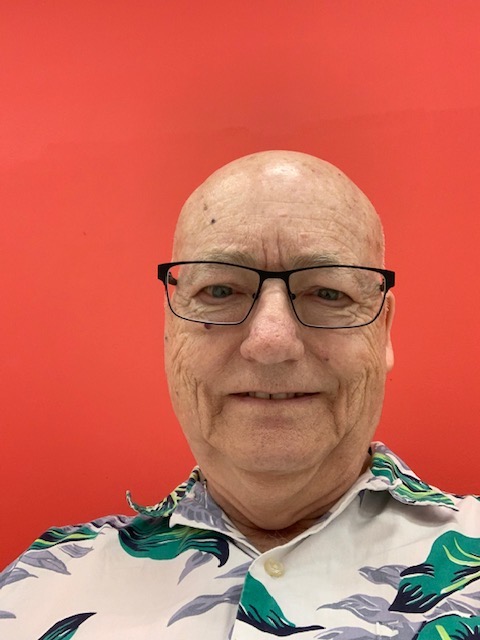 Larry Richardson was born in Portland, Maine and grew up in Western North Dakota. He graduated from St. John's University, Collegeville, Minnesota in 1967. From 1967-1978 he worked in the restaurant business as a bartender, bar manager, general manager, and owner.
In 1978, he entered Luther Seminary. He was ordained an LCA pastor in June 1982. He served congregations in Minnesota, Georgia, Tennessee, and Alabama prior to retiring in 2015. After retiring, he served as an interim pastor with Pastor Norma Johnson at Grace, Oak Ridge, and Messiah Knoxville.
He is married to Susan Sterbonic and they have four daughters and three granddaughters.