Worship Services
Worship services at Peace are a mix of traditional and contemporary elements. We utilize a variety of instruments. We celebrate Holy Communion during Worship each week.
We at Peace Lutheran welcome everyone visiting online or who comes through the door, whether you are looking for a church home or just here for the day. Grace is God's language for everybody, and we are trying our best to make sure it is spoken fluently at Peace.
In-Person Worship – Sundays at 9:00 a.m.
YouTube – www.YouTube.com/PeaceLutheranKnoxville

Subscribe to our channel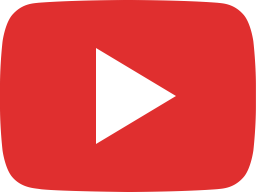 Fourth Sunday in Lent – March 19, 2023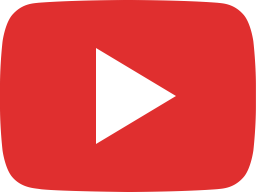 Third Wednesday in Lent – March 15, 2023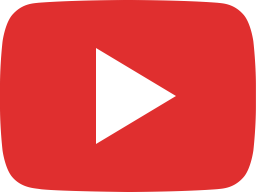 Third Sunday in Lent – March 12, 2023